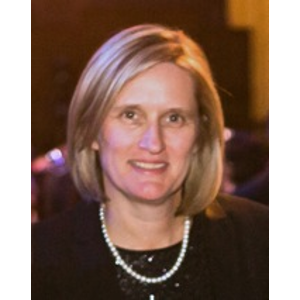 Susan T. Flanagan
'84; MANAGING DIRECTOR, GE
Susan T. Flanagan is a Managing Director in GE's Energy Global Markets Division, structuring international debt and equity financings in support of power generation equipment sales. She works in both the traditional thermal power, as well as renewable energy areas. Previously, she lived in Beijing, PRC working in a GE joint venture with China's State Grid Corporation.
Earlier in her career, Ms. Flanagan worked as an aerospace engineer specializing in combustion, including design and testing of hypersonic combustion systems and aircraft fuel injection systems.
Ms. Flanagan earned a BS in mechanical engineering from Columbia Engineering, an MS in aerospace engineering from the University of Cincinnati, and an MBA in finance and international business from NYU's Stern School of Business.