Machine Shop
The Carleton Laboratory has a fully outfitted metalworking machine shop capable of machining parts, fittings, and testing enclosures in steel, non-ferrous metals, plexiglass, and wood. The Carleton Machine Shop's machine shop is state of the art, either of the latest generation or recently rebuilt and modernized with digital readouts installed on core machine tools.
The machine shop is open for use by undergraduate and graduate civil engineering students performing research, supported by the lab's own senior lab technician. All other persons may submit a Fabrication Request Form to have parts fabricated by the shop.
For further information contact Will Hunnicutt at +1.212.854.3158, or Jamie Basirico at +1.212.584.4461.
Available Heavy Machine Tools
HAAS TM 1P Toolroom Mill
Bridgeport Vertical Mill with 3-Axis Acu-Rite DRO
Clausing Colchester 15" Geared Head Lathe with 2-Axis Acu-Rite DRO
Two Clausing Ibarmia TS-25 Drill Presses
Flott TB 13+ Drill Press and Tapping Machine
Clausing Variable Speed 20" Drill Press
Brown & Sharpe Reciprocating Precision Grinder
DoAll Vertical Bandsaw
Baileigh Horizontal Bandsaw
Dake Metal-Cutting Mitering Cold Saw
Clausing Ibarmia B-50 Heavy-Duty Drill Press
Due to Carleton Laboratory's special status within Columbia University, we may only accept external projects that are related to specialty testing applications not offered by commercial testing laboratories in the area.
Staff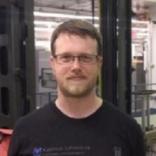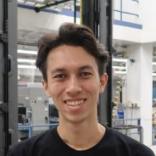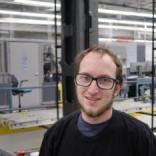 Carleton Lab Service Center Rates
Click the button below to view the rates for the Carleton Lab Service Center (Requires UNI login).